The Verlet Integration made it using Flash Develop in 9 mins
Hi guys! I just would like to say thanks for this great tool (Flash Develop), I have been using it for about 2 years and so far I have no problems with it at all...
Well, I did a video in youtube about how I'm using flash develop for coding a quick example of The Verlet Integration in few minutes (9 mins):
http://www.youtube.com/watch?v=8bAQbJzqa-0
not everybody knows the power of using (CTRL+SHIFT+1) for declaring everything! (F4) for finding a declaration from everywhere and also the (CTRL+D) for duplicating, (CTRL+B), etc... using of this shortcuts can speed up the way how you code up to 60% if you know what you want to code from the very begining.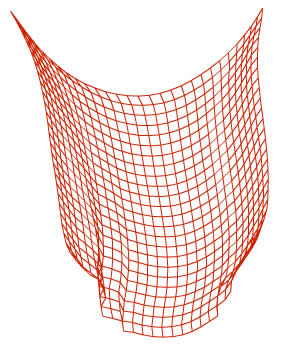 here is the whole article speaking about it:
http://www.yoambulante.com/en/labs/verlet.php
enjoy it! cheers!